Innovation is our principle in doing business
Berawal dari sebuah mimpi, untuk mengatapi seluruh Nusantara…
Diawali dari mimpi untuk mengganti atap seng gelombang yang mudah berkarat pada tahun 1994. Tatalogam Lestari yang memiliki Paten genteng metal dengan Nomor ID0-000-116-S dan Paten untuk atap sirap Nomor 000332-S. Diakui oleh konsumen dan industri di Indonesia dengan mendapatkan ISO9001-2015, sertifikasi untuk Quality Management System sejak tahun 2003.
Tatalogam Lestari merupakan perusahaan genteng metal dan baja ringan terbesar di Indonesia, hal ini dibuktikan dengan diraihnya penghargaan oleh lembaga independen ReBi (Rekor Bisnis Indonesia).
Tahun 2016, Tatalogam Lestari meraih penghargaan OCI (Outstanding Corporate Innovator) dari badan independen di Amerika Serikat yaitu PDMA (Product Development Management Association) atas inovasinya dalam menyediakan produk-produk inovasi yang ramah lingkungan.
It's all started with a dream…
Started with a dream of Mr. Yarryanto and Mrs. Wulani Rismono to replace easily-corrossion zinc roofs in an area in Jakarta with a beautiful, high-quality products, the company now has created an ambition, which is also the company's vision, namely "To Provide better quality Roof for entire Archipelago".
PT.TATALOGAM LESTARI existence as a Patent Owner Rights for metal roof with No. ID0-000-116-S and Owner Rights to Patent No.0000332 S, metal shingles. Recognized by consumers and industry by obtaining ISO 9001:2000 Certificate for Quality Management System in March 2003.
This is a achievement on its own due to PT. TATALOGAM LESTARI is the only metal tile manufacturer in Indonesia which obtained ISO 9001:2008 certificate.
Our Outstanding Products
Innovate, Enhance, Nurture

ISO Management Standards

Modest

Clients Oriented

Flawless End-to-End solution
Agile

Strong

Long Lasting

Lifetime Warranty

International Standards
REBI 2015

REBI 2014

REBI 2013

REBI 2012

REBI 2011
INDOBuildTech 2017

INDOBuildTech 2016

INDOBuildTech 2015

MARKETING Magazine

Metro TV

.NET TV
Social Responsibility
75%
Brand New Face and Better Experience Website for you
PT. LESTARI TATALOGAM survive amid competition higher than ever due to the product have quality policy standard, namely:
To provide the best products and services in the metal roofing industry nationally
a quick change and the best in products and markets
Continuous improvements in the areas of: customer service and satisfaction and on-time delivery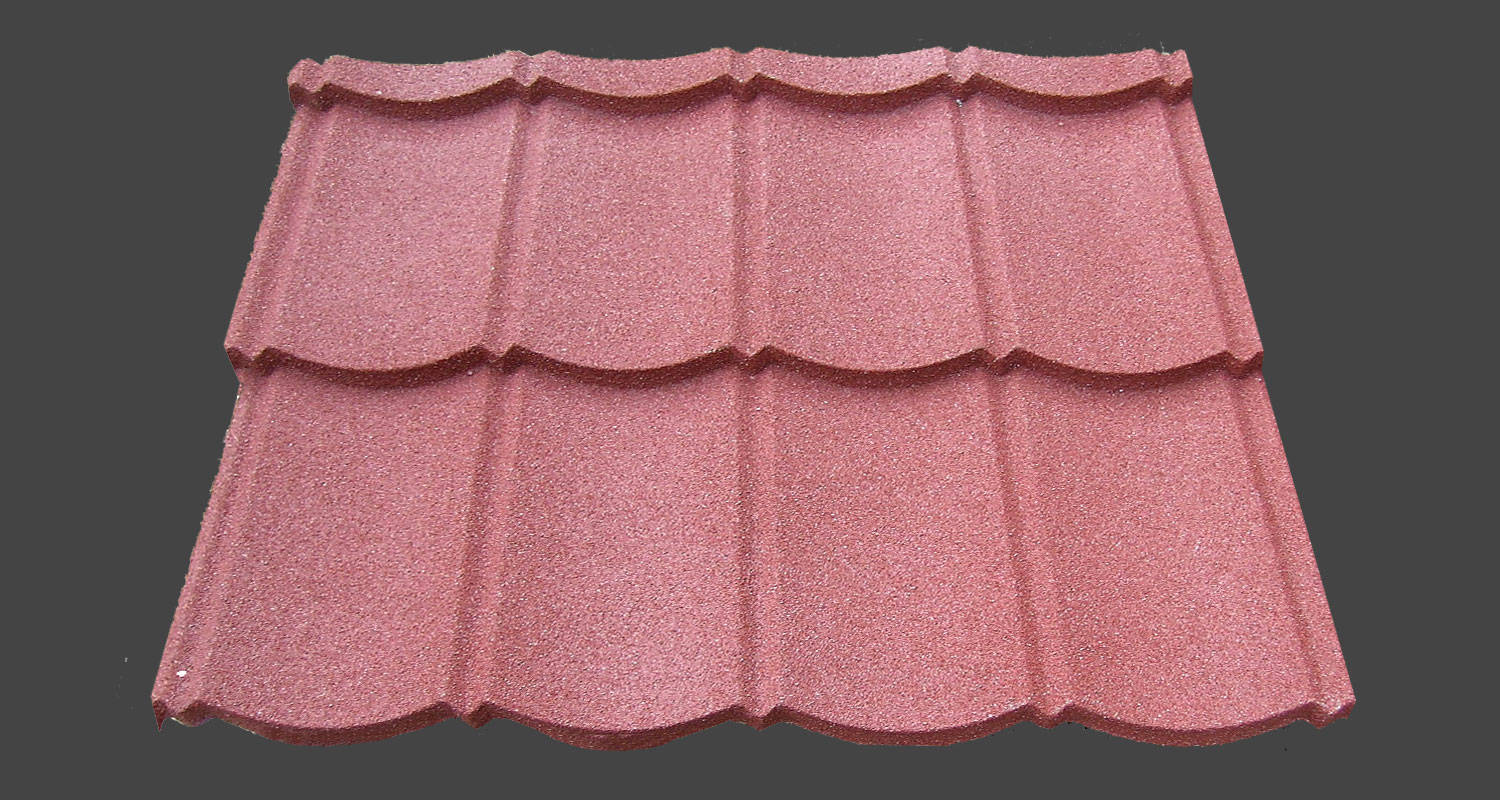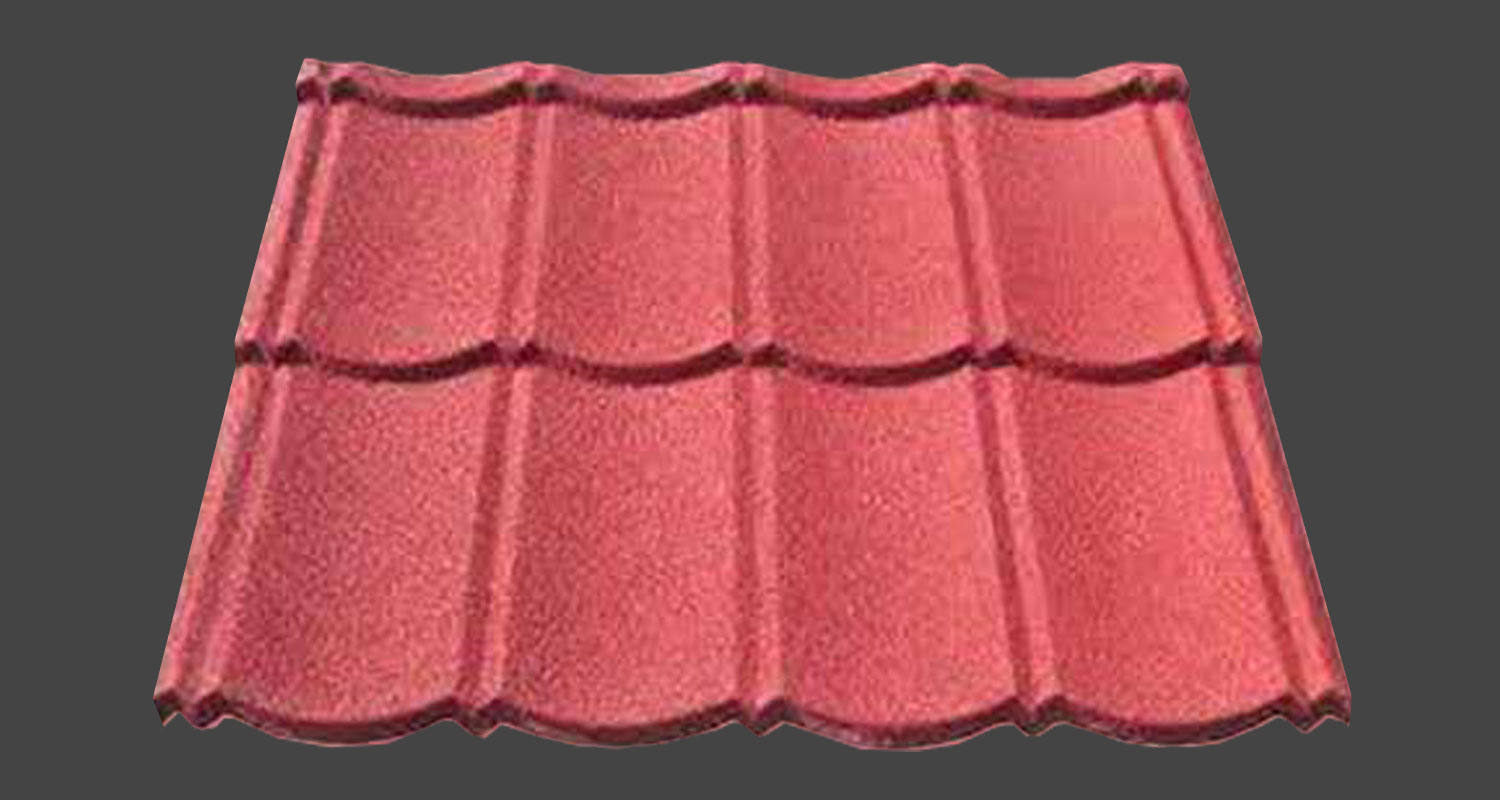 Outstanding Value is made from hardwork
of individuality, eccentricity,
abnormality, and humors.